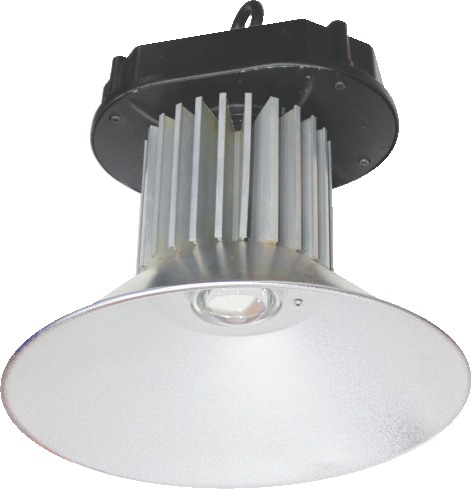 HIGH BAY COB 100-120w
Product Description
HIGH BAY COB

High bay luminaries provide effective, efficient general lighting for large indoor areas such as warehouses, and factories. Maklites offers models in a variety of voltages and ballasts types to suit any global application.
LED lighting fixtures are available in a wide range of wattages, including models for aircraft hangars and other expansive areas. We offer high bay luminaries designed specifically for facilities exposed to corrosive conditions, moisture and dust.


Dimensions of HIGH BAY COB 100/120W:

PRODUCT
PRODUCT NAME
PRODUCT CODE
DIMENSIONS(mm.)
PCB AREA
HIGHBAY COB

100/120W HIGHBAY
MAK HBY 1021

230(L)x145(W)x50(H) mm
DRIVER AREA


INCL.